Graia boasts a multi-year experience in the LIFE Programme  field and the most recent are: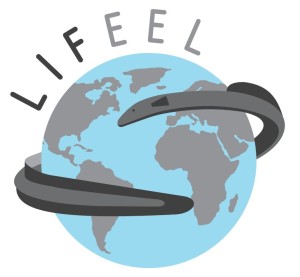 LIFEEL – Life19 nat/it/000851 – Urgent measures in the Eastern Mediterranean for the long term conservation of endangered European eel (Anguilla anguilla) – Ongoing project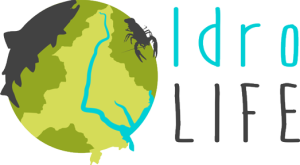 IdroLIFE – Life15 nat/it/000823 – Conservation and management of freshwater fauna of EU interest within the ecological corridors of Verbano-Cusio-Ossola – Ongoing project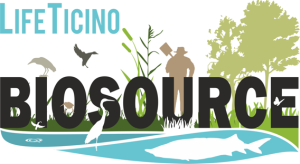 LifeTicinoBiosource – Life15 nat/it/000989 – Enhancing Biodiversity by Restoring Source Areas for Priority and Other Species of Community Interest in Ticino Park – Project completed on 31 July 2021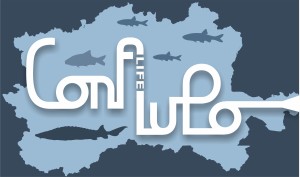 CON.FLU.PO – Life11 nat/it/188 – Restoring connectivity in Po river basin opening migratory route for Acipenser naccarii and 10 fish species in Annex II – Project completed on 30 June 2018
The LIFE Programme
In 1992 it has been introduced by the European Union one of the most important financial instrument for the environment protection: the LIFE Programme. LIFE co-finances projects aimed at protecting and helping environment in the EU and Third Countries, in three areas: "LIFE-Nature", "LIFE-Environment" and "LIFE- Third Countries".
From 1996 it was identified a specific line LIFE-Nature and this increased the efficacy and the efficiency of the instrument in the sector, giving significance to the importance of the migratory routes and of the buffer zones for the biodiversity conservation as well as the implementation of the protection of the Community species and habitats.
The specific objective of LIFE-Nature is to contribute to the implementation of Community nature protection legislation: the "Birds" Directive (79/409/EEC) and the "Habitats" Directive (92/43/EEC), and in particular the establishment of the "Natura 2000" network for the in situ management and conservation of Europe's most important fauna and flora species and habitats.
The LIFE Programme is directly managed by the European Commission concerning the adjustment, issuing of notices, evaluation and proposal approval, funding and projects monitoring.
The Programme is multi-year with periodic issuing notices (Calls for proposal) and usually annual periodicity.
The LIFE Programme III phase ended with the 2006 annuity call. It has been designed a new instrument for the programming period 2007-2013 called LIFE+, increasing significantly the available resources, even taking into account the expansion of the EU to 27 Member States. The LIFE+ total budget for the 2007-2013 seven year-period is about 2.200 million of euro, compared with the 1.800 million of euro designed to LIFE during the previous 15 years.
The new LIFE Programme 2014-2020 for the environment and the action for the climate in the period 2014-2020, contains, as it was during the previous editions,  a big quota dedicated to the realization of projects in the field of the nature conservation and the biodiversity, especially in the field of the priority action "Nature and Biodiversity" of the Subprogram Environment.