The World Fish Migration Day (WFMD) is a one day global-local event to create awareness on the importance of open rivers and migratory fish. The event is celebrated for the second time and GRAIA with the Parco Lombardo della Valle del Ticino, both involved in the Life Project "Con.Flu.Po", will personally participate together with over 1000 organizations around the globe at the same time.

Life Project "Con.Flu.Po": the construction of the biggest fish passage in Italy.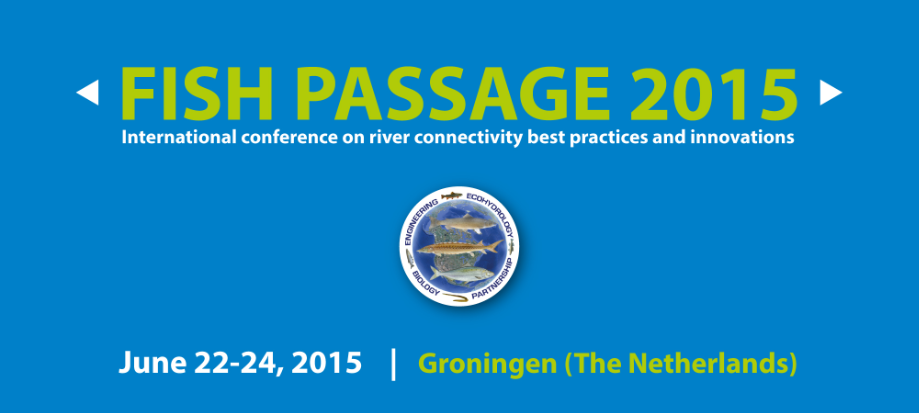 The managing director of GRAIA, dr. Cesare Mario Puzzi, took part to the fifth edition of "Fish Passage 2015 – International conference on river connectivity best practices and innovations" which took place from June 22nd to June 24th, 2015 in Groningen, the Netherlands.