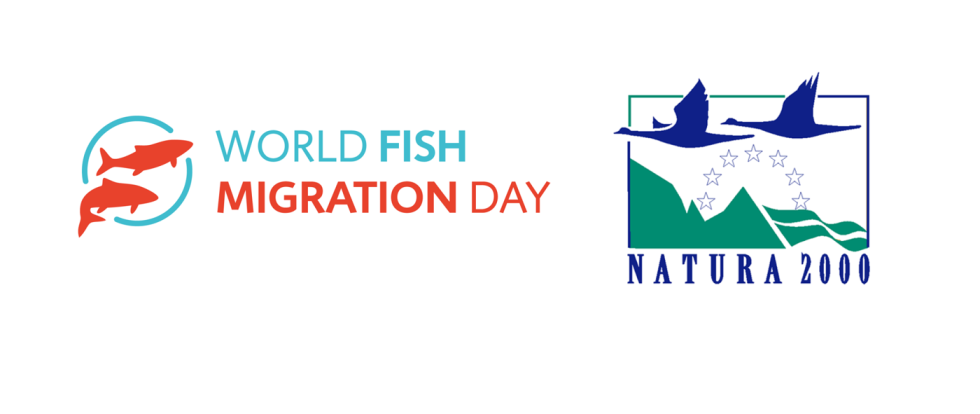 World Fish Migration Day and European Natura 2000 day
GRAIA will celebrate again the World Fish Migration Day (WFMD), a one day global-local event to create awareness on the importance of open rivers for migratory fish. This celebration will be aided by the important recurrence of the "European Natura 2000 day"  which we are particularly linked, considering the number of projects we have been protagonists during the years.
We will actively participate to two events, the first open to everyone, will take place on April 29th 2018 at the Brusimpiano (VA) hatchery, the second dedicated to the students, will be on May 9th 2018 at the FIPSAS hatchery and the Porto della Torre fish passage in the Somma Lombardo (VA) municipality. Furthermore it will be the right opportunity to promote the active LIFE Programme  projects (Life Conflupo and Life Ticino Biosource) to all the participants.
You can find all the events details on the link below: